Best course I books I test series for SSC CGL Tier 2 and Tier 3
What you will get
Course Highlights
Based on latest Pattern
English Medium eBooks
Already Bookmark
Best course I books I test series for SSC CGL Tier 2 and Tier 3
Best Courses for SSC CGL Tier 2
Pinnacle offers the JobAssure program which provides a day-wise schedule for Video lectures, PDF, ebooks, and Test series. Pinnacle JobAssure Tier 2 program covers both Maths and English. This is the most relevant course for SSC CGL Tier 2 which will enhance students' scores. Pinnacle courses focus is always TCS contents.
Maths videos will look like in this format
English videos will look like this the dashboard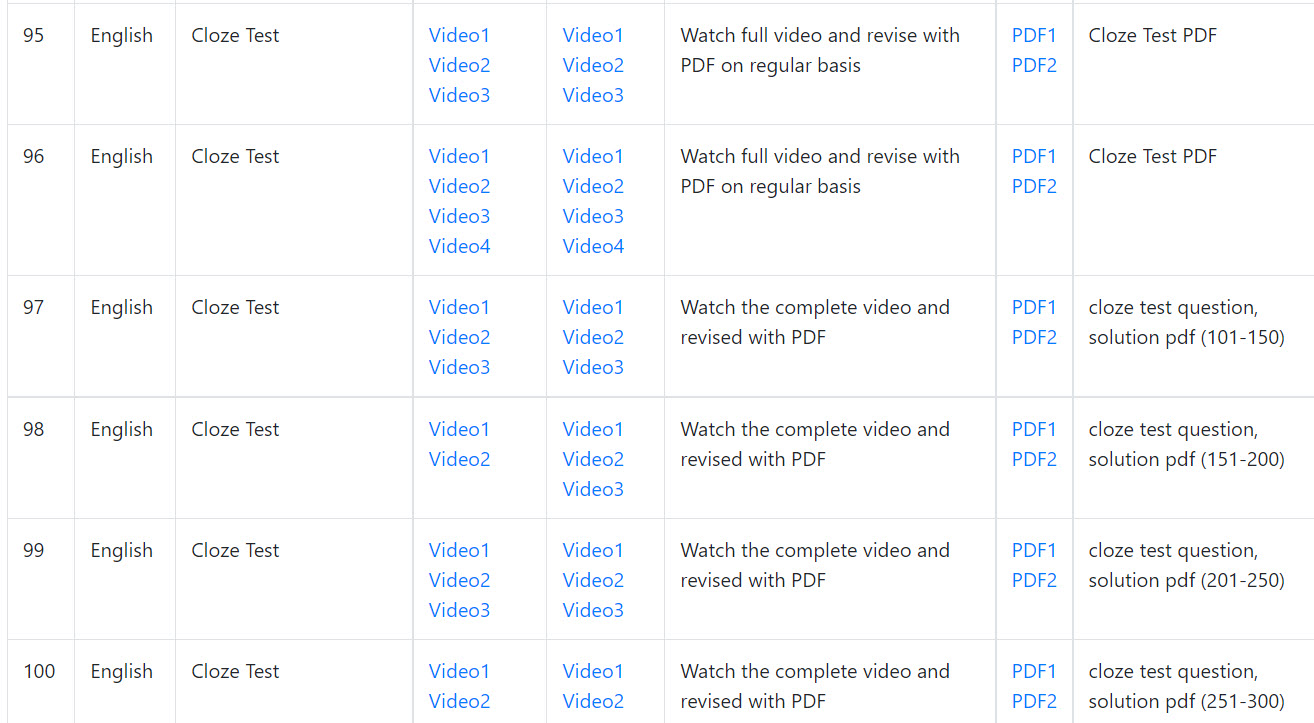 Best course for SSC CGL Tier 3
Pinnacle is the only platform that provides descriptive writing live tests and complete content. Pinnacle provides 20 live mock tests, paper evaluation, feedback, performance report, progress report, 2 ebooks, 300 videos, PDf, topper answer sheets, day-wise schedule.
Those students who will appear in SSC CGL Tier 3, must join Pinnacle SSC CGL tier 3.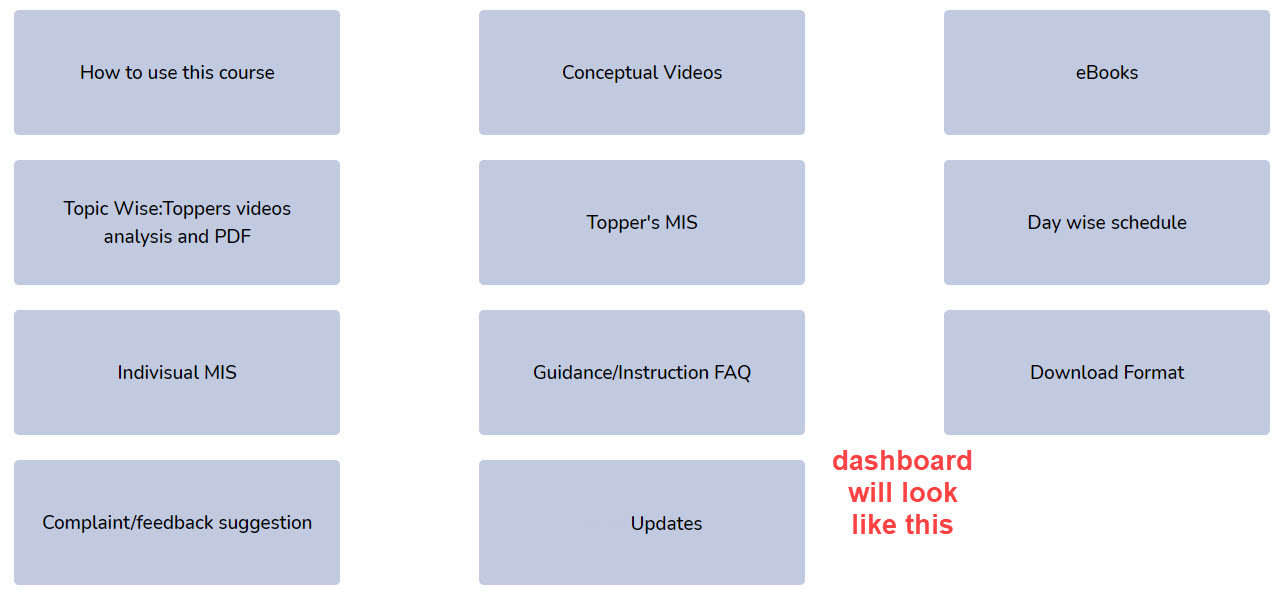 Best books for SSC CGL Tier 2
Students must purchase Pinnacle TCS chapter-wise books for SSC CGL Tier 2.
Best books for SSC CGL Tier 3
Best Test Series for SSC CGL Tier 2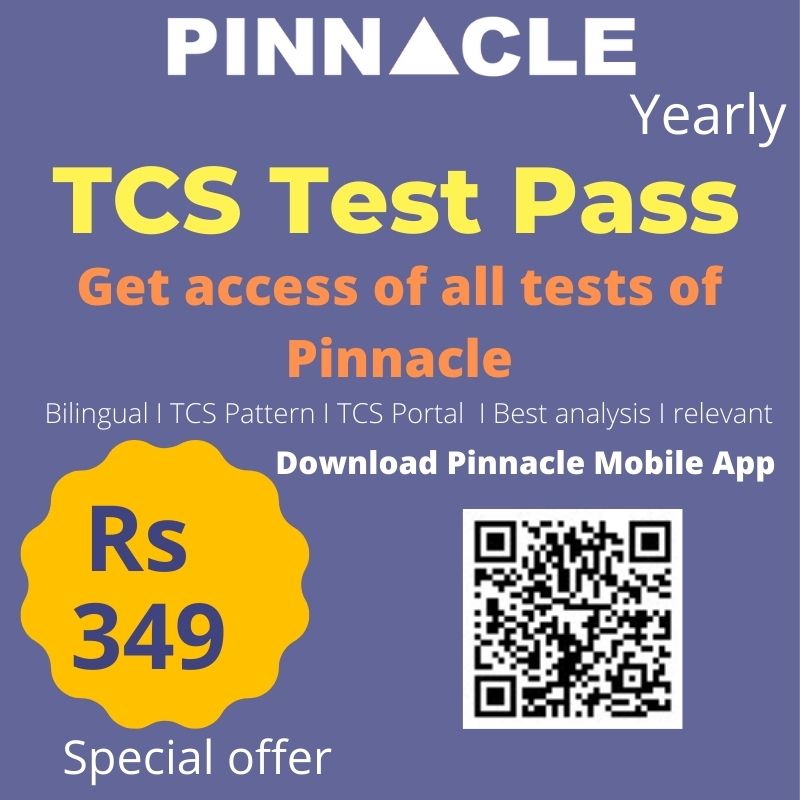 The above course, test series, and books are relevant and required for SSC CGL tier 2 and Tier 3 students.