SSC CGL 2021 best books, ebooks, ssc cgl test series, ssc cgl online course
What you will get
Course Highlights
Based on latest Pattern
English Medium eBooks
Click to Bookmark
SSC CGL 2021 best books, ebooks, SSC CGL test series, SSC CGL online course
For any student who is preparing for the SSC CGL exam, one question will come to his mind which are the best books for SSC CGL or SSC CHSL or SSC CPO, or SSC MTS preparation. There are certain parameters based on those we can judge these are the best books.
Most Relevant Contents
It is not important you solve difficult questions or easy questions, these questions must be as per the required exam pattern otherwise there is no use of that content.
Quality explanation
Even if questions are relevant but the explanation is not given or has some problem. There is no use of such books. The explanation should be comprehensive that meets the requirement of students and help in enhances understanding and ultimately score.
Exam-oriented approach
What is the point if the overall book is not as per the required exam. That can be its questions, answers, explanations, or required tricks that save time for the students and enhances performance. The book should have an exam-oriented approach.
Latest TCS Pattern
Every agency has a certain set of questions. TCS has its own pattern. These questions are different from those that were asked before 2018. Since 2018 TCS is taking exams and around 150 shifts of SSC exams have been conducted by TCS till now. SSC CGL 2020 exam is supposed to be conducted in the year 2021 after August.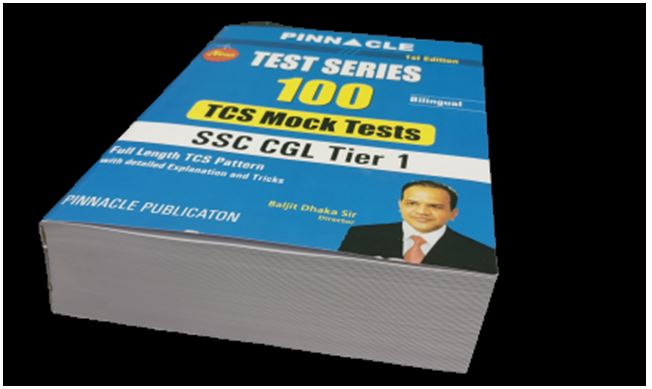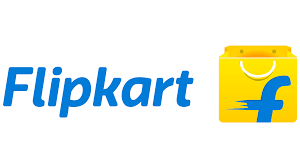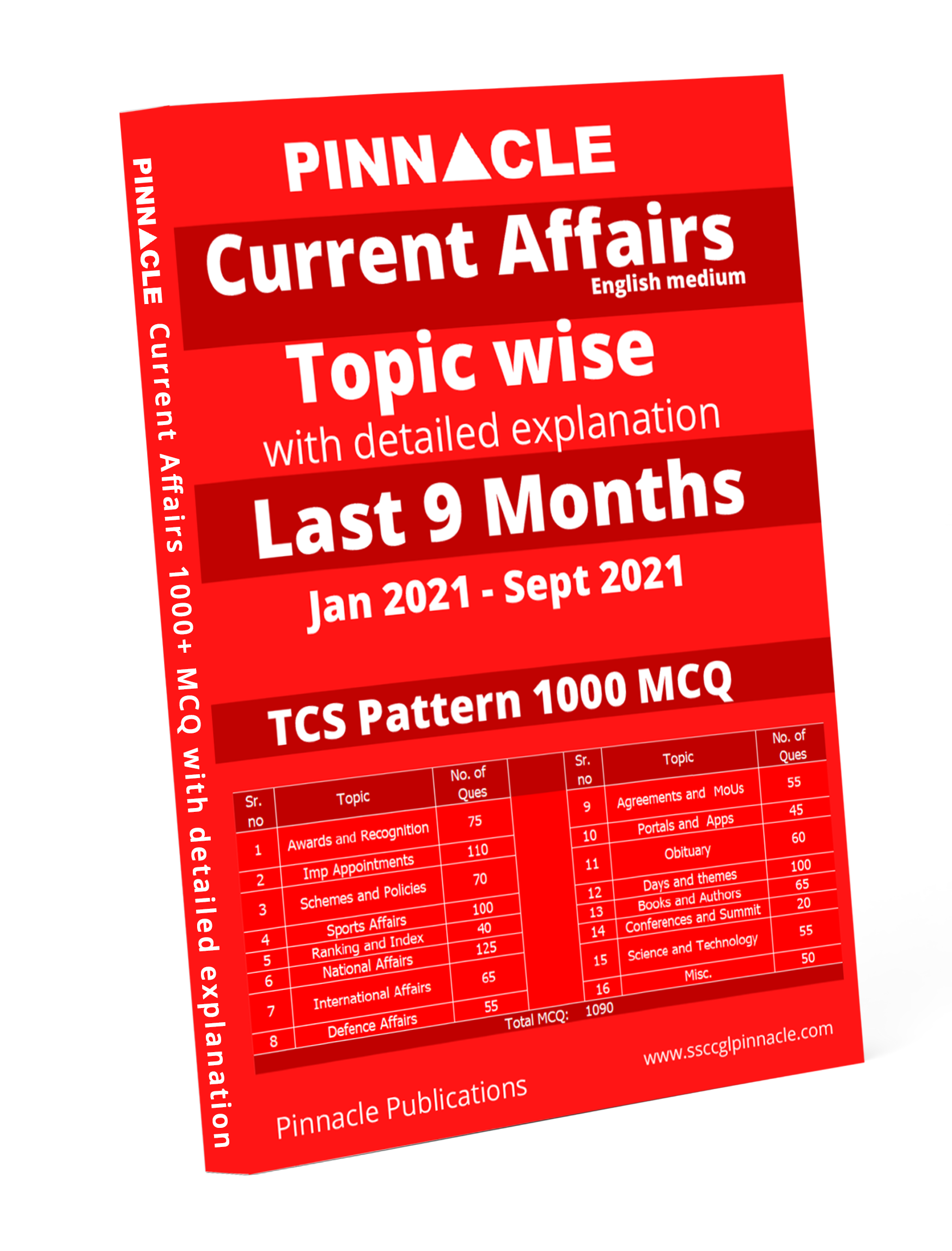 SSC and railway Exams Ebooks
For Ebooks, students should visit the Pinnacle ebooks page. Ebooks are extremely useful for smart preparation. You need not store these ebooks in your house, these are with you at just one click sp these ebooks save a lot of time and help in better management of the study. Click for ebooks
SSC CGL and other exams Test series
Test series is the most important part of exam preparation as all exams are conducted online so students practice on the test portal. For test series click here
SSC CGL Online Course
Pinnacle provides the best online course for the SSC CGL exam. This course will cover SSC CGL tier 1 and SSC CGL tier 2 complete preparation. It will have all ebooks, unit tests, full-length tests, video lectures, PDfs, day-wise schedule. For details visit